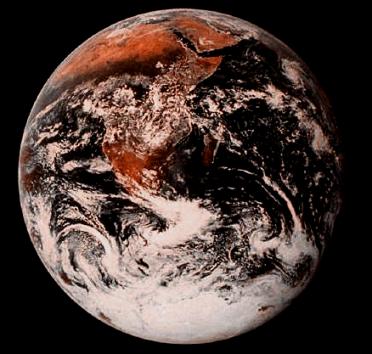 Paul Thompson Associates provides consulting services to the wireless communications industry worldwide
with special emphasis on point-to-multipoint data, voice and Internet implementations. The staff excels in
realizing new telecommunications applications by bridging the gap between entrepreneurs with imaginative
wireless concepts and technology suppliers in search of users.



---
Current Activities
Recent Activities
About Paul Thompson
Customers
Contact Us
Copyright © 1997-2022 Paul Thompson Associates. All rights reserved.